Treasurer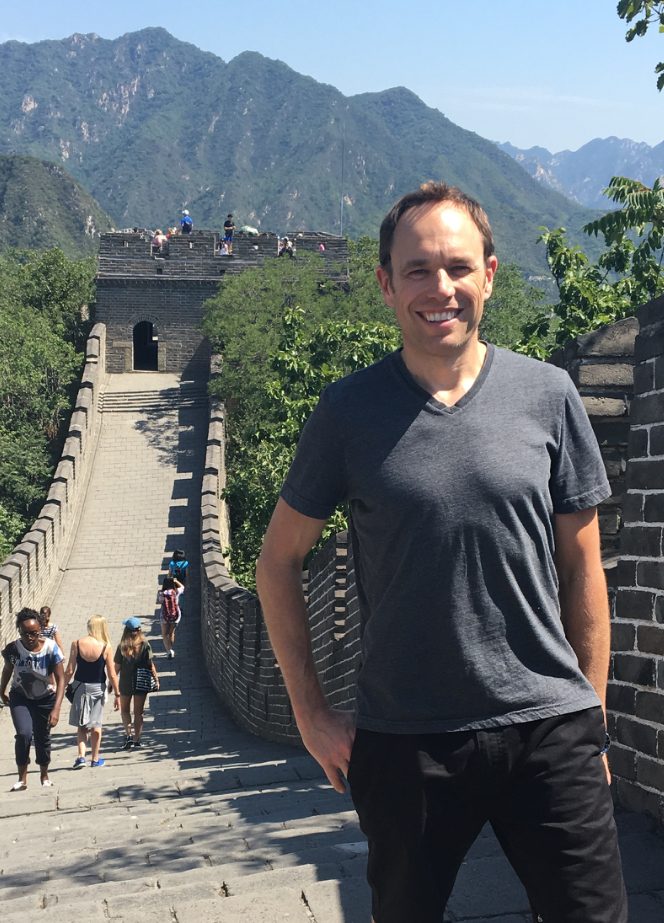 Jeff Peterson
Jeff's interest in aviation started out when, as a young boy, his family would drive to the Portland International Airport (PDX) on Sunday afternoons to watch airplanes takeoff and land. Those early outings planted the seeds for a lifelong passion in aviation. With a focus on flying for a major airline, Jeff pursued his flight ratings at Hillsboro Aviation while simultaneously earning his bachelors degree from Washington State University.
After achieving his flight ratings, Jeff became a Certified Flight Instructor. Soon, that job led to a position as a Traffic Watch pilot and eventually a stint as an Air Ambulance pilot. Jeff flew his first passengers for a commercial airline in 2002 when he was hired by a regional airline. Since then, Jeff has achieved his dream of flying for a major US airline. Today, Jeff has been trained to fly aircraft such as the EMB120, CRJ200, A320, B737, B747 and B777.
Jeff loves hearing the stories of aspiring pilots and sharing in their passion. He is honored to be a part of an organization that provides an opportunity for young aviators to pursue their dreams.